Harness the Power of AI/ML for Your Business
Unlock the power of data with our AI/ML expertise. From machine learning to predictive analytics, we help businesses make smarter decisions.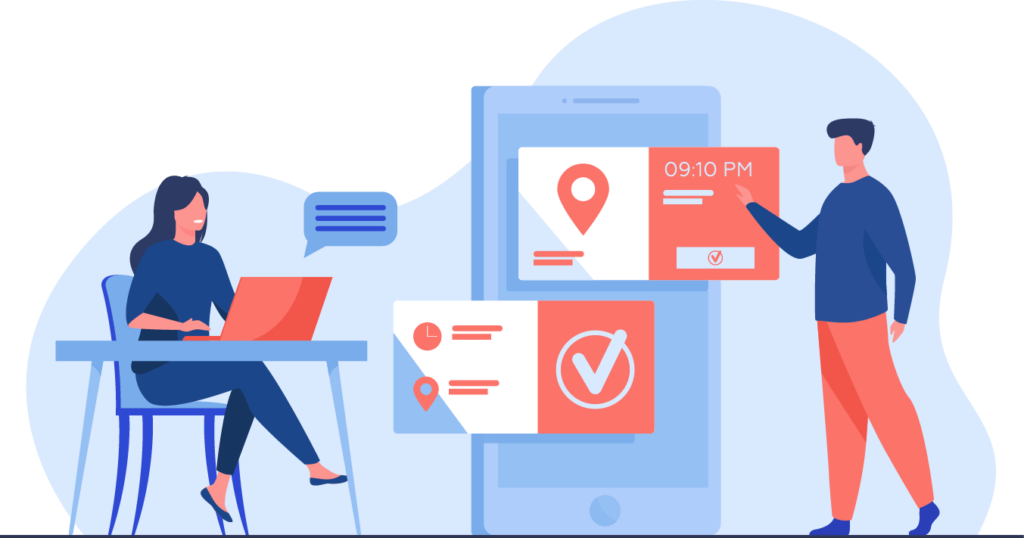 AI/ML Development Services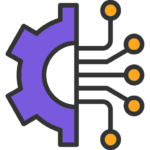 Machine Learning Development
We develop machine learning models that help businesses automate and optimize their operations, reduce costs, and improve customer experience.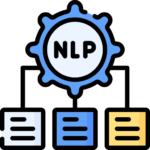 Natural Language
Processing (NLP)
Gain insights from text and speech data with our NLP services, which use advanced algorithms to enable computers to understand and generate human language.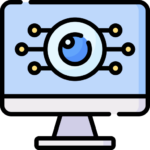 Computer Vision


We develop computer vision models that enable computers to recognize and interpret visual data, enabling businesses to automate processes and enhance customer experience.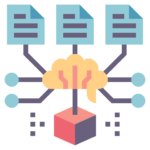 Predictive
Analytics


Our predictive analytics services help businesses make well-informed decisions by extracting insights from historical data to predict future trends, behaviors, and outcomes.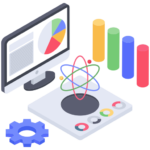 Data Science and Analytics


We offer data science and analytics solutions that extract valuable insights from your data, optimizing operations and driving business growth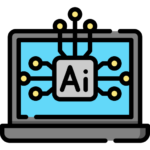 AI/ML Model Development and Deployment
We develop and deploy AI/ML models that help businesses automate processes, enhance customer experience, and drive innovation.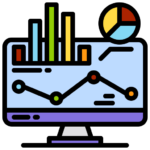 Big Data
Analytics for ML


Our big data analytics solutions help businesses extract insights from large and complex data sets, enabling them to improve decision-making and optimize operations.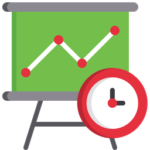 Time Series Analysis and Forecasting
with ML
We leverage time series analysis and forecasting techniques to help businesses predict future trends and outcomes, enabling them to make better-informed decisions.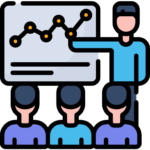 AI/ML Training
and Workshops


We offer customized training and workshops on AI/ML topics that enable businesses to upskill their employees and stay ahead of the rapidly evolving curve.


Our college management procedures are now well-managed and well-organized with the awesome work performed by Pixaflip team. The app has also extended our college outreach as many people view the course and faculty info, simply by installing it from Google Play store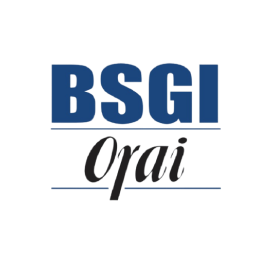 Pixaflip team worked on our specialized requirement of designing an app offering information on varied topics in an engaging fashion. It's worth mentioning that apart from our customized requirements, Pixaflip team embedded a training programme in the software which was a value add to our customers. Thanks team, for putting in the creative thoughts!!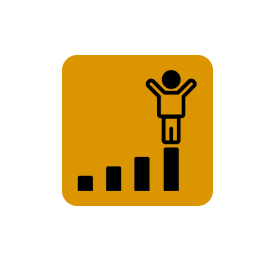 For quite some time, we were on the lookout for an app, wherein they could book appointments or view their prescriptions and so on. Pixaflip team helped us to develop the Rasna Dental Care app which is more than just being a one stop solution for dental needs. Though we had pre-defined requirements, Pixaflip developers went an extra mile to add certain niche features like booking emergency appointments.