Create Amazing Products With Us
We at Pixaflip provides you with digital backbone for your business to elevate it to new vertical.
Tailor to your requisites by tapping the digital potential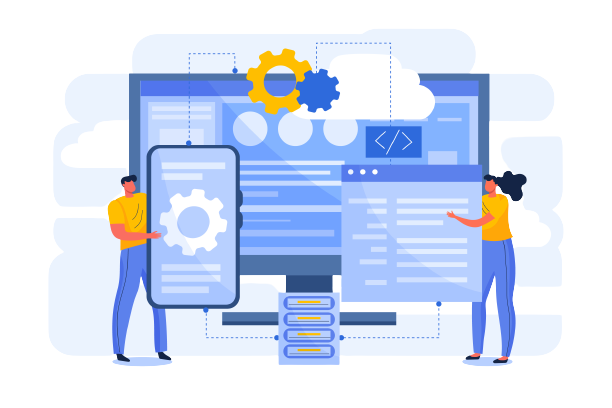 Product Development
We specialize in providing top-notch hybrid and cross-platform development services tailored to your unique business requirements.
Explore more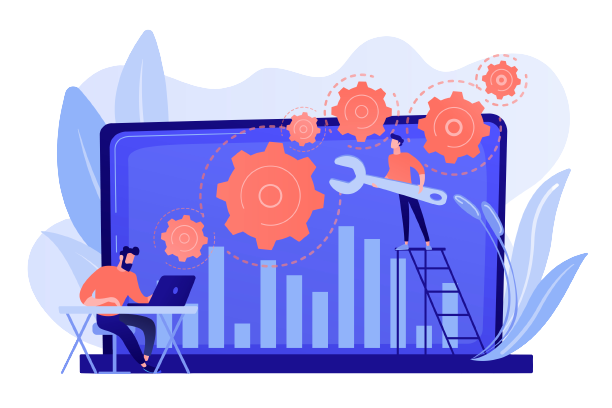 Website Maintenance
Our website maintenance services ensure that your website stays up-to-date, secure, and optimized for maximum performance and user experience.
Explore more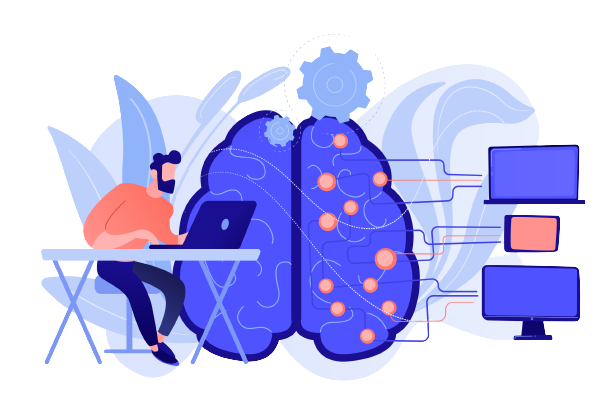 AI/ML Development
We leverage latest AI/ML technologies to develop custom solutions that automate processes, enhance decision-making, and improve business outcomes.
Explore more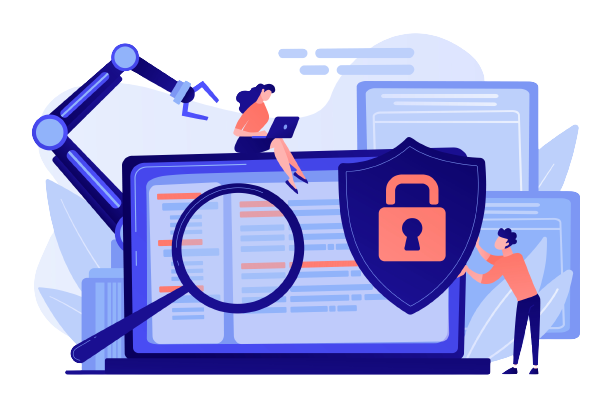 Cyber Security
Our comprehensive cyber security services protect your business from online threats and vulnerabilities, ensuring that your data and assets are secure at all times.
Explore more
Customize to your needs and go digital, hassle-free!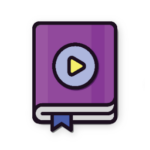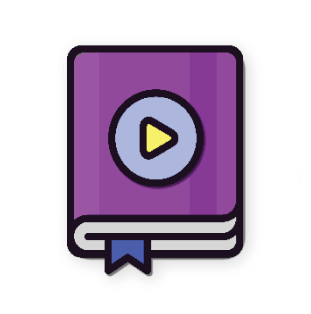 Acadflip
A mobile application that provides organised video lectures at much affordable prices. It is one stop solution that caters to all the needs of our budding engineers.


Explore more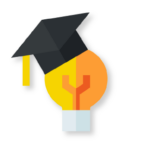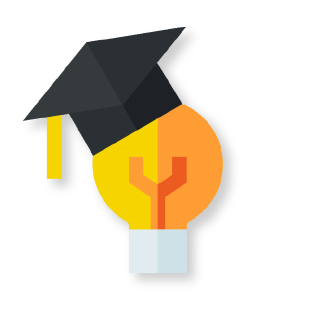 Flipgrad
Flipgrad provides you a powerful and robust learning management system that allows you to broadcast video lectures to your students and track their performance on the go.
Explore more
We Help & Guide You To Achieve Success
As the traditional businesses are falling behind to be competitive in this digital era. We are providing the digital backbone for your business which will elevate you and your business to new vertical in this digital era.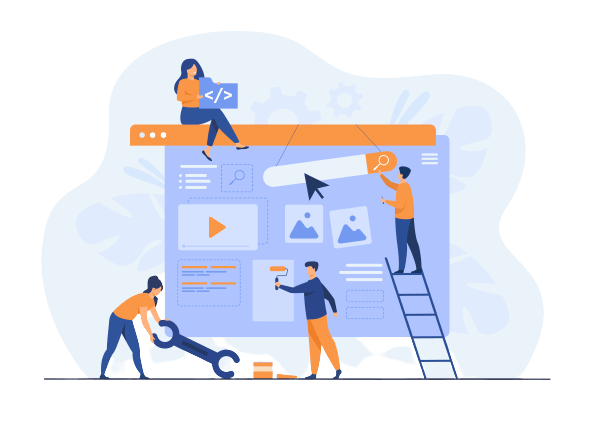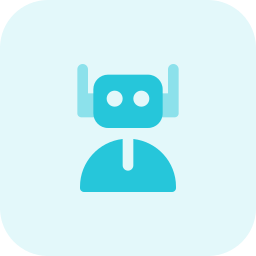 Product Development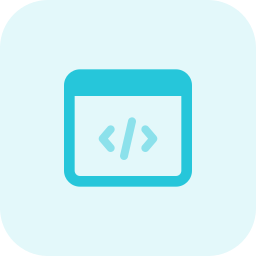 Android & iOS Development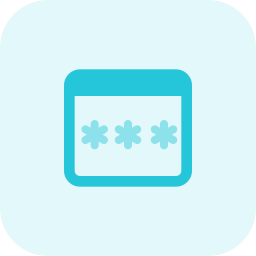 UI/UX and Full Stack Development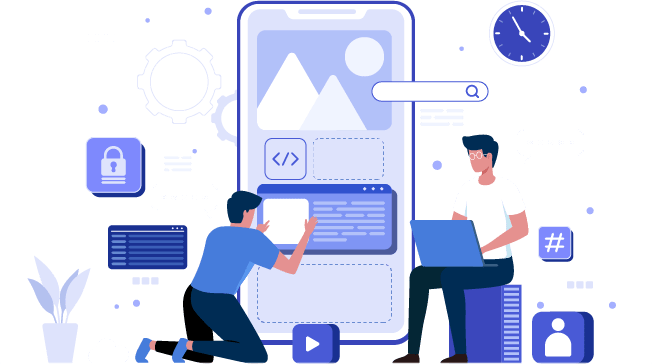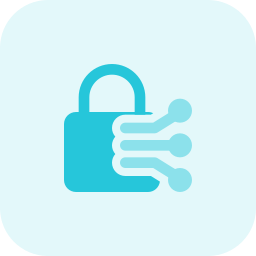 Web and Network Security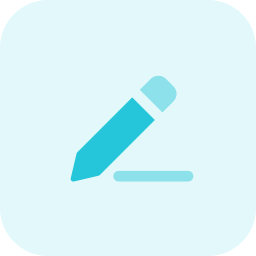 Existing Project Enhancements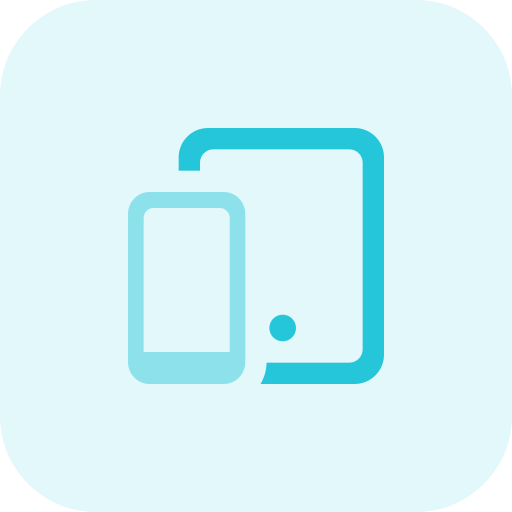 Hybrid and Cross Platform Development
Its a great app!!! The lecture content is up to the point and the concepts are very well explained. It is a saviour for practicals. Not only do they explain the concept also it's implementation is shown.. that's really very helpful for us.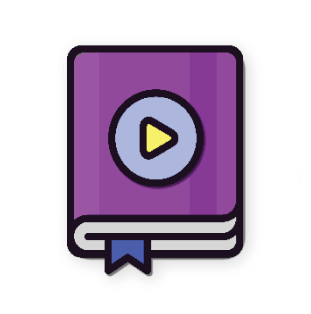 I am impressed with their fast and robust delivery of an android application for my Maths Academy. Friendly UI and easy to operate. It ticks all the boxes needed for an education platform.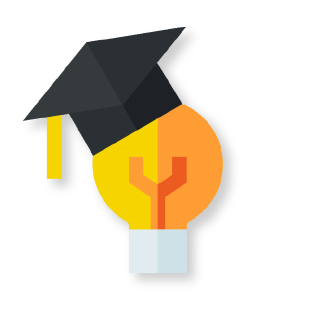 Great team to work with! The degree of perfection and professionalism in their delivery is commendable. We had requirements with artificial intelligence integration in one of our project . The job was absolutely excellent! Keep up the good work, team!