Fortify Your Business Against Cyber Attacks with Our Proven Security Solutions
Stay one step ahead of cyber threats with our advanced security solutions. Our comprehensive services provide peace of mind, so you can focus on what really matters – your business.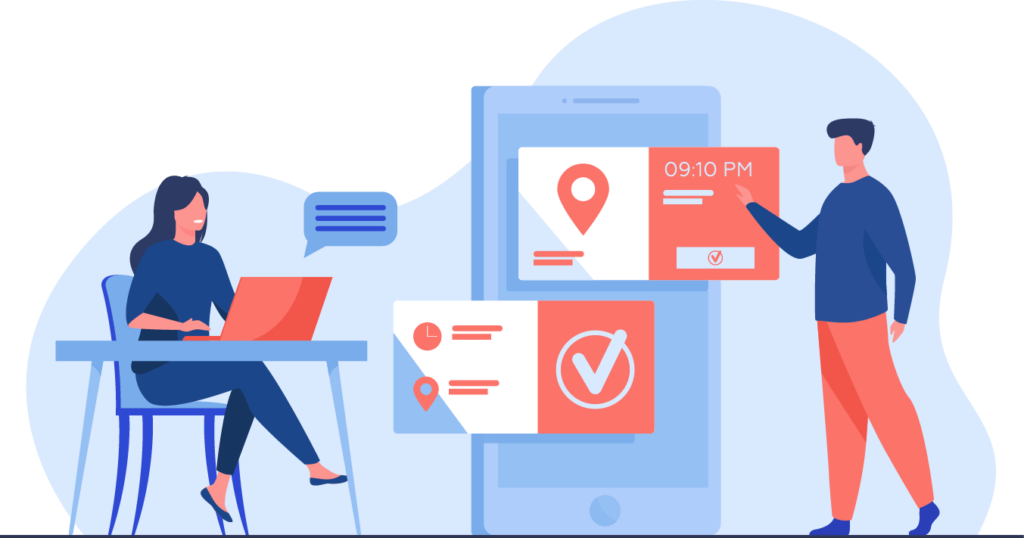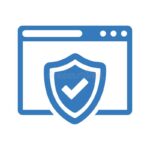 Web Security


Protect your online presence with our advanced threat detection and malware scanning services.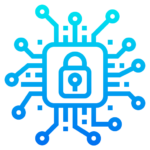 Network Security


Safeguard your critical data with our intrusion prevention and threat intelligence services.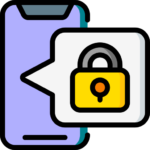 Android/iOS App security
Keep your mobile apps secure with our code review, penetration testing, and encryption services.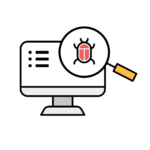 Penetration Testing


Identify vulnerabilities and weaknesses in your security systems and applications.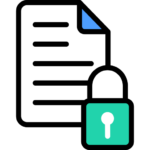 Security Audits


Get a comprehensive assessment of your security posture and identify areas for improvement.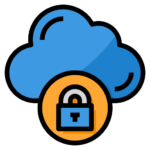 Cloud Security


Secure your cloud infrastructure with our encryption, access controls, and threat monitoring.


Our college management procedures are now well-managed and well-organized with the awesome work performed by Pixaflip team. The app has also extended our college outreach as many people view the course and faculty info, simply by installing it from Google Play store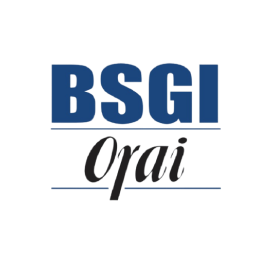 Pixaflip team worked on our specialized requirement of designing an app offering information on varied topics in an engaging fashion. It's worth mentioning that apart from our customized requirements, Pixaflip team embedded a training programme in the software which was a value add to our customers. Thanks team, for putting in the creative thoughts!!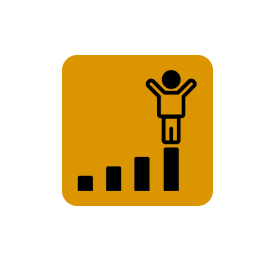 For quite some time, we were on the lookout for an app, wherein they could book appointments or view their prescriptions and so on. Pixaflip team helped us to develop the Rasna Dental Care app which is more than just being a one stop solution for dental needs. Though we had pre-defined requirements, Pixaflip developers went an extra mile to add certain niche features like booking emergency appointments.