Say Goodbye to Software Hassles with Our Proactive Maintenance Solutions
Eliminate the stress of software maintenance with our proactive and comprehensive solutions. Keep your business running smoothly and efficiently, while we take care of your software needs.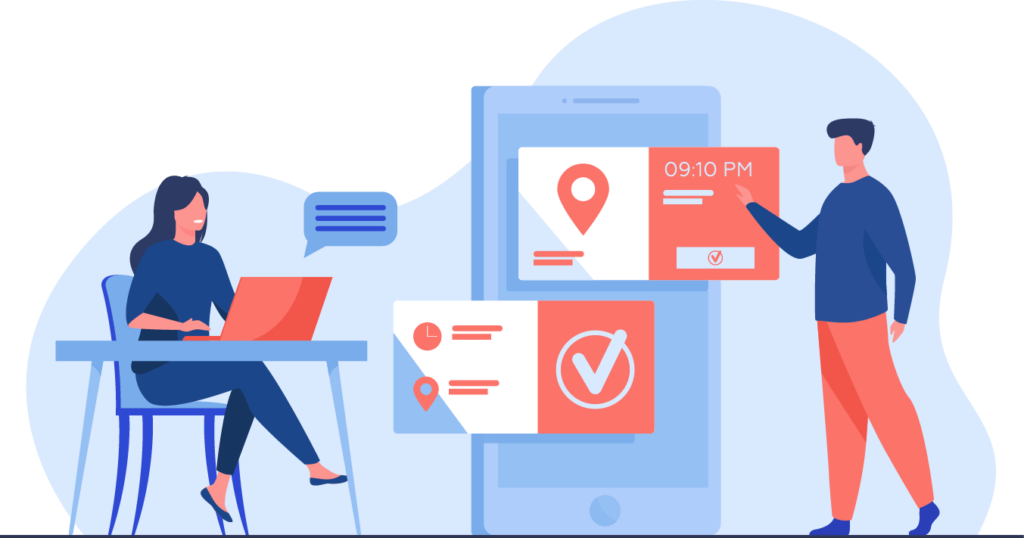 Website Maintenance Services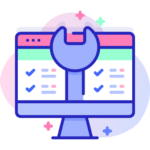 Existing Project Enhancement
Comprehensive enhancement services for existing software projects to optimize security, performance, and user experience.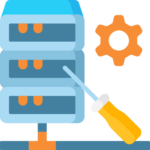 Database
Maintenance

Our services ensure secure, efficient, and error-free database maintenance for smooth and effective business operations.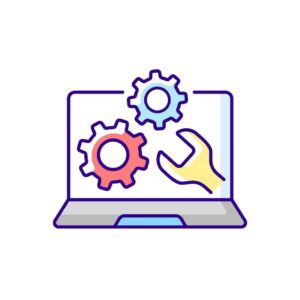 Chambers Software Maintenance

We offer reliable and efficient maintenance services for Chambers software to keep it up-to-date, secure, and fully functional.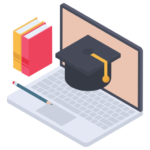 Ed Tech Product Maintenance
Ensure relevant, and effective educational software for students and teachers with our high-quality Ed Tech Maintenance services.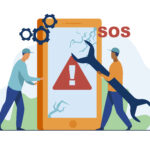 Emergency Maintenance

Prompt and efficient services to resolve urgent software issues and prevent downtime that disrupts your business operations.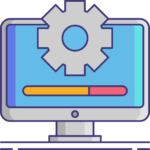 Software
Maintenance
Maintenance services cover corrective, adaptive, and perfective maintenance to ensure the security, up-to-dateness of software.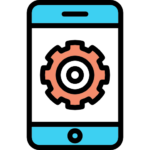 Native App Maintenance
Reliable and effective maintenance services for mobile applications to keep them fully functional across multiple platforms.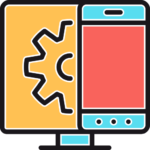 Hybrid Product Maintenance
End-to-end maintenance solutions for cross-platform applications to ensure seamless performance across multiple devices and platforms.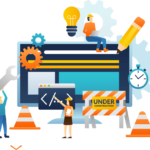 Website
Maintenance
Up-to-date, secure, and optimized website maintenance services for maximum performance and user experience.
Our college management procedures are now well-managed and well-organized with the awesome work performed by Pixaflip team. The app has also extended our college outreach as many people view the course and faculty info, simply by installing it from Google Play store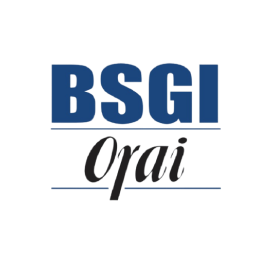 Pixaflip team worked on our specialized requirement of designing an app offering information on varied topics in an engaging fashion. It's worth mentioning that apart from our customized requirements, Pixaflip team embedded a training programme in the software which was a value add to our customers. Thanks team, for putting in the creative thoughts!!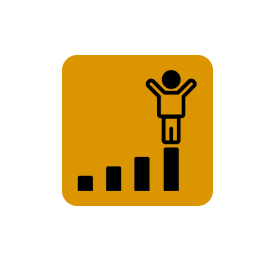 For quite some time, we were on the lookout for an app, wherein they could book appointments or view their prescriptions and so on. Pixaflip team helped us to develop the Rasna Dental Care app which is more than just being a one stop solution for dental needs. Though we had pre-defined requirements, Pixaflip developers went an extra mile to add certain niche features like booking emergency appointments.